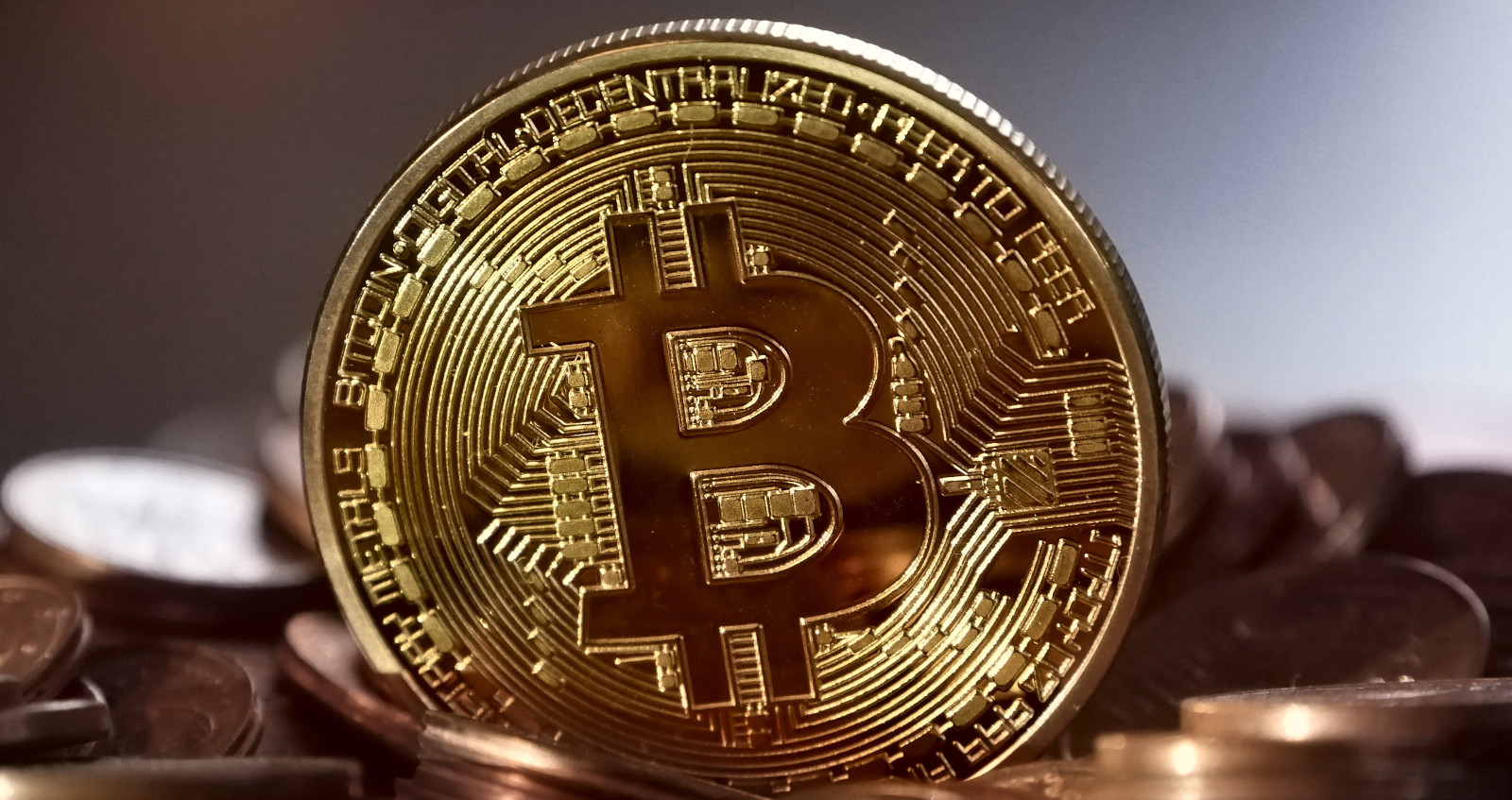 Going to the old Boston Garden to see the Bruins or Celtics was always a special experience for my family and me. My mother often got tickets as a reward for exceeding her sales quota at Clark & Reid Co., which afforded us access to the exclusive Garden Club for dinner beforehand.
I remember the excitement of searching for the unmarked doors that began the journey to the Garden Club. Once opened, the doors presented an elevator with heavy doors monitored by a security guard. As a newly minted teenager, I felt like a VIP. My brother always wore his finest shirt on these trips; I assumed he wanted to look like he belonged there with the other exclusive club guests.
As we emerged from the elevator, we entered a magnificent space full of food, drinks and large screens to view the game. We enjoyed the club for as long as a 13- and 14-year-old could sit still before rushing to our seats to watch the live action. Bruins bruiser Terry O'Reilly lived in our small town of Topsfield, Massachusetts, and my brother even ran into him—thankfully not literally—while skating Hoods Pond near our house.
While I'll always treasure moments like this cheering on the Bruins and Celtics at the old Garden, unfortunately all I have is these memories … and a few shoeboxes filled with momentos collecting dust somewhere.
Memories are unfortunately fleeting, but NFTs and digital collectibles not only give me and everyone else the ability to actually own an experience, it strengthens that precious memory and deepens the personal connection to the players, team and moment.
Growing up in the Boston area, the local sports scene helped shape me into the person I became. I was fascinated by the dedication, determination and drive athletes possess as well as their influence outside the game in uniting a community regardless of age, gender, religion or socio-economic status. I played sports growing up, my children played sports, and now I am investing in the latest and greatest in sports tech and entertainment at Drive by DraftKings.
Sports are an extension of us and our identities. Sports give us an instant conversation starter when you notice someone wearing the same Bruins' 'B' as you. We take pride in predicting how many points a certain player will score or how well a team will do. We flaunt sports memorabilia, whether it's a limited-edition jersey or autographed basketball. We boast "I was there when."
Heightened by the ongoing coronavirus pandemic, whether people are searching for something to do or merely cleaning out their garages, and the initial suspension of live sports, physical collectibles—especially trading cards—have witnessed a Renaissance. For collectors and enthusiasts, they provide a certain status and even bragging rights, while bringing like-minded individuals together in competition and appreciation of the rarest finds. For investors, they're an opportunity to turn around a profit.
NFTs have transformed the collectible game as a result of the pandemic coupled with our increased technological advancements and understanding of blockchain and cryptocurrency. Non-fungible tokens are virtual identifiers utilized in a blockchain platform that specify the rarity, uniqueness and ownership of a digital item, whether it's a LeBron James highlight on NBA Top Shot or a piece of digital art by graphic designer Mike Winkelmann AKA Beeple.
NBA Top Shot, a blockchain-based platform where users buy and sell officially licensed NBA collectible highlights that went live in October 2020, has exploded recently with more than $250 million in sales from 100,000 buyers in February alone. Over the past 30 days, NBA Top Shot has had $121 million in sales among more than 123,000 buyers on its peer-to-peer marketplace, according to CryptoSlam.
This era of digital collectibles is just beginning to take off and athletes, musicians, brands and organizations are all vying for a piece of it. The NBA, Taco Bell, Patrick Mahomes, Nike, Charmin, Bleacher Report, Kings of Leon, Rob Gronkowski, Pringles, Lindsay Lohan and countless others have sold or auctioned digital collectibles for thousands and even millions. Baseball card company Topps is even trading in cardboard for crypto with its digital MLB collectibles debuting later this month.
NFTs offer the same experience and outcome as tangible collectibles, but by harnessing the power of blockchain technology, they provide collectors and investors frictionless and contactless opportunities to continue their discoveries and investments without having to leave the comfort of their own home. Virtual marketplaces drive bid prices as much as they do interaction among interested parties. These digital collectables offer fans a chance to be closer to their favorite brands, celebrities, athletes and organizations.
While many are still brushing up on their knowledge of NFTs and blockchain technology, others are diving head-first into the world of digital collectibles. Reading that Beeple's Everydays: The First 5000 Days sold for a record $69.3 million or that Taco Bell's 25 taco-themed gifs and images sold out in 30 minutes might leave many scratching their heads, but it's no different than Luka Doncic's autographed NBA rookie card selling for a record $4.6 million or a 1952 Mickey Mantle card being the highest-selling sports card ever at $5.2 million.
There is a market for collectibles—whether digital or physical—not only from a collector standpoint, but also from an investment perspective that not only quenches one's thirst for the chase and capture, but also a desire to be part of a niche community. People collect cars, stamps, cards, shoes, watches, Beanie Babies, you name it. Now, you can add to your collection and think back fondly on experiences and moments near and dear to your heart without needing to fill your closet, garage or a storage unit with boxes and boxes, all thanks to technology.