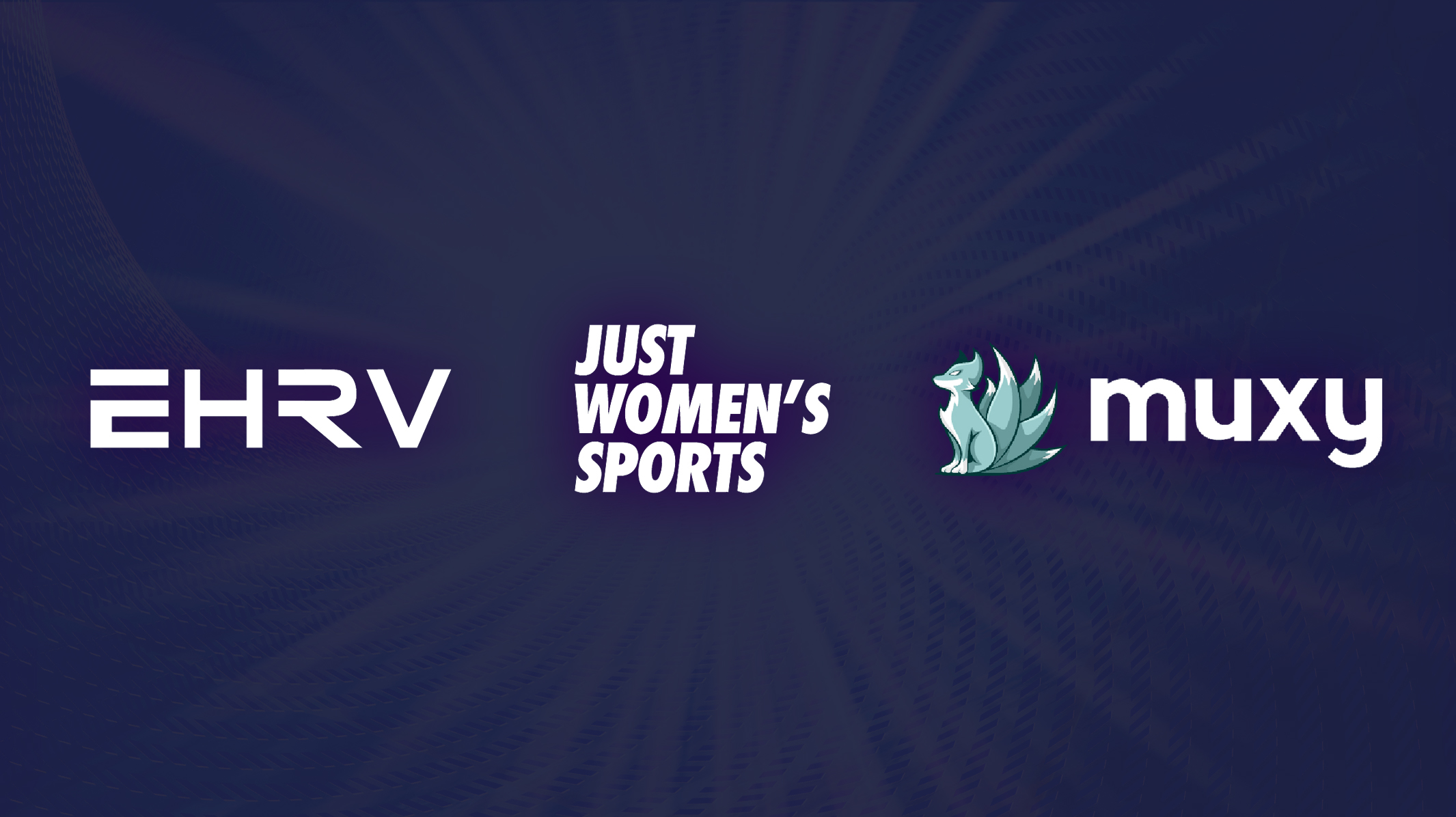 People don't just count steps anymore. Personalized, real-time data and metrics are utilized by everyone from stay-at-home parents to world-class Olympic athletes.
By relying on and analyzing data including heart-rate variability (HRV), blood-oxygen levels, glucose, brain activity, respiratory rate and more, people are trying to better themselves, especially following a trying 2020 where many were physically isolated from others, had more sedentary lifestyles with the world practically on pause, and anxiety levels through the roof as we learned more about COVID-19 with each passing day.
Elite HRV believes understanding your heart-rate variability is the key to improving health and longevity. HRV-guided interventions have been proven to reduce anxiety, blood pressure, LDL cholesterol and fatigue while resulting in fewer injuries and improved fitness.
More importantly, having this information at your fingertips—literally in Elite HRV's case—provides opportunities for immediate analysis and positive change. Not only can users benefit from the data and metrics displayed from a finger sensor, but Elite HRV separates itself from other wearables by utilizing computer vision to measure a user's HRV through the camera lens.
Reading and analyzing your HRV can dynamically adjust what a user is doing based on how he or she is feeling. It's real-time, personalized data that can help users train, recover and manage to their full potential.
We are proud to be part of their mission to make a healthier world.
Just Women's Sports
Not only are we backing companies focused on creating a better and healthier society, but we also are investing in companies at the forefront of promoting equality, particularly in sportstech and entertainment.
Even though there is roughly a 50-50 split in male and female sports participation, studies have shown that just 4% of sports media coverage is dedicated to women's sports. There is currently very low visibility for a high-demand asset and Just Women's Sports is the solution to not only provide greater visibility, but also better storytelling.
Just Women's Sports, a platform focused on—you guessed it—women's sports, announced $3.5 million in seed funding, of which we were part.
Already boasting podcasts hosted by soccer stars Kelley O'Hara, Sam Mewis, Lynn Williams and Ali Riley, Just Women's Sports is adding A'ja Wilson and Napheesa Collier's 'Tea with A & Phee' to its programming. The funding allows Just Women's Sports to expand production of its content offerings, while building out its executive, production and editorial teams.
It's time to pump up the volume around women's sports. Let's do this!
Muxy
There were 26.5 million visitors who came to Twitch daily in 2020, according to Twitchtracker. Numbers on the live streaming site skyrocketed during stay-at-home orders and with restaurants, bars, gyms and most sporting events shuttered. As we crawl out of the pandemic, there's been 691 billion minutes watched so far this year on Twitch, a 41% increase from last year.
This ever-growing market of live video content, especially video game streams, can provide engaging interactive moments that can be monetized while inspiring a new wave of content. Muxy's goal is to be the leader in fostering the creation of interactive live moments inside of video games for viewers.
Proudly based in Austin, Texas, Muxy is furthering fan engagement and connectivity with their favorite streamers through its GameLink platform, which allows users to send gifts or obstacles via Twitch Bits to help or hinder the streamer's gameplay. Now not only are viewers watching their favorite streamers play a certain game, they are playing an active role within it as well, extending engagement beyond chat or donation.
Muxy also created the first customizable-by-code alerts, zero-free donations and helped make Twitch Cheer Bits a success with the launch of the Muxy Cheer Cup. After focusing on aiding with the development of Twitch Extensions, the focus is now on audience interactivity by providing software development kits (SDKs) and cloud platforms to game developers and Twitch Extension developers.
With the global video game market expected to eclipse $200 billion by 2023, Muxy is well positioned to not only aid developers, but also content providers find success.
Game on!