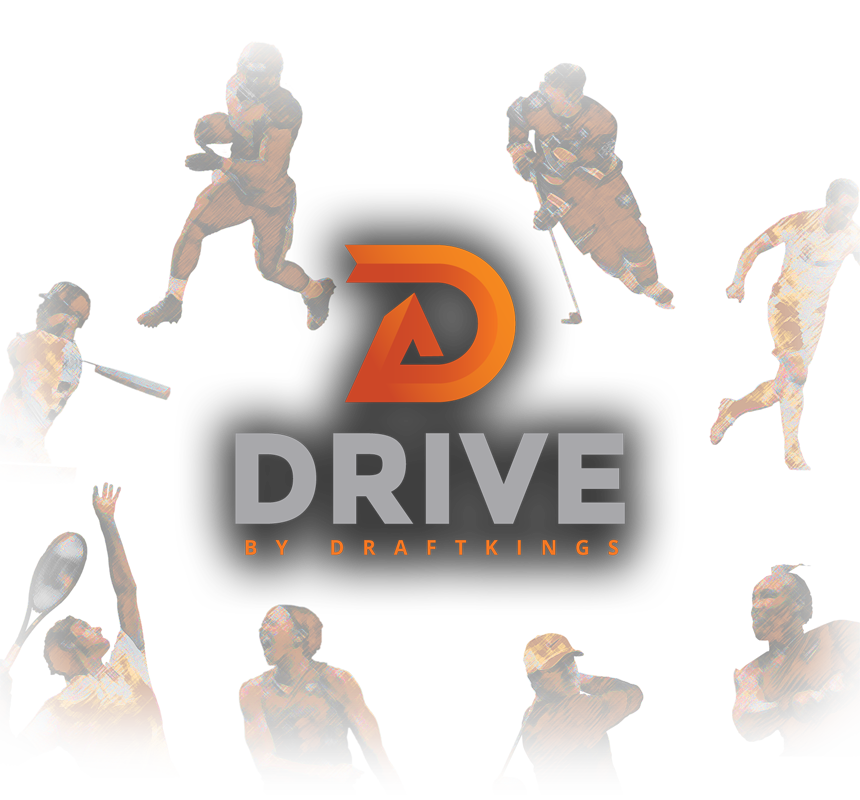 Accelerating Athletes Into Tech & Entrepreneurs Into Sports
DRIVE by DraftKings is an Ecosystem of athletes, entrepreneurs, investors, teams, leagues, super-fans and business leaders who are driving the acceleration of sports professionals into tech and tech entrepreneurs into sports.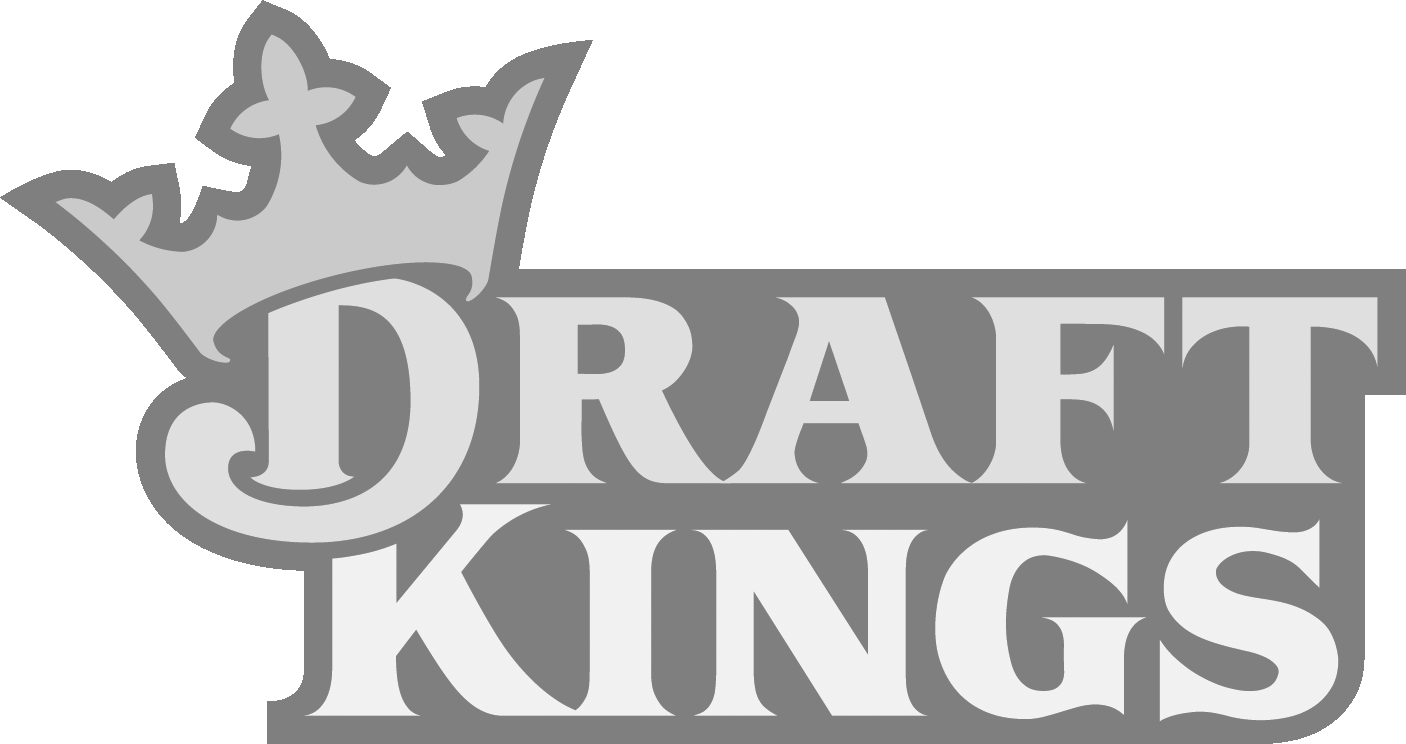 Partially owned by sports-tech entertainment company DraftKings, DRIVE received funding from General Catalyst, Accomplice and Boston Seed. DRIVE encompasses two complementary entities, DRIVE Venture Studio and DRIVE Athlete Network. DRIVE Venture Studio invests in early stage companies whose technologies will define the future of how we play, consume and experience sports and entertainment. DRIVE Athlete Network aims to give athletes the tools and training necessary to become successful entrepreneurs and investors.